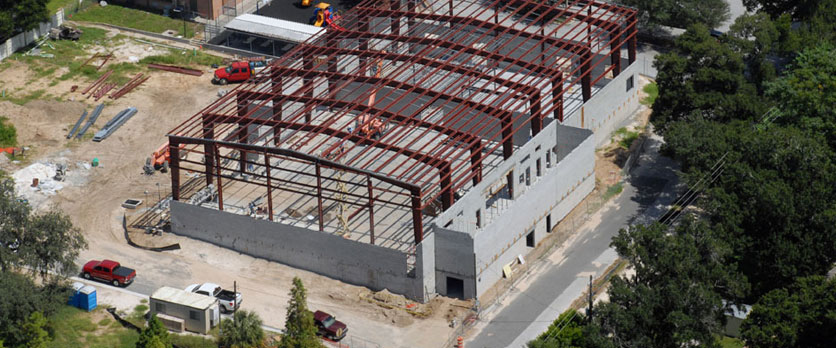 Trust Our Experienced General Contracting Team
As a general contractor, FHS has established rock-solid relationships with subcontractors and additional project participants so that the entire team approaches projects with an attitude of cooperation and respect for each other and the project at hand. FHS leverages these productive relationships to gather a team ready and able to meet your project's unique requirements. Our responsibilities as general contractor include:
Managing labor, equipment, and materials
Utilizing specialized subcontractors who deliver high-quality services
Applying for and maintaining all building permits
Regulating schedules
Keeping correct, up-to-date records
Implementing safety programs
Let one of our specialists help you with your new construction needs or questions.
- OR CALL US NOW AT -
1-800-664-3380