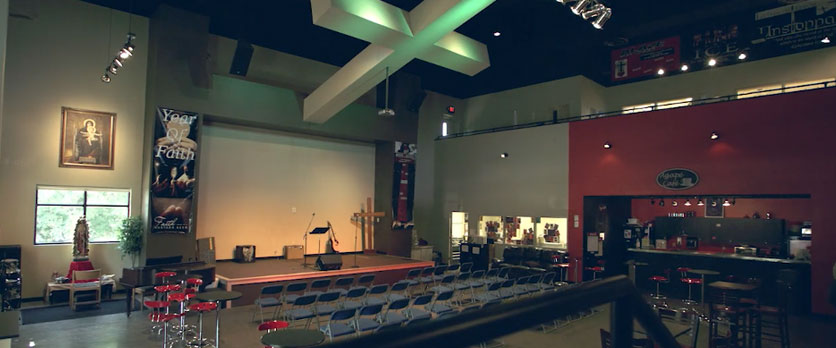 Trust Our Experienced Construction Planning & Management Team
Pre-engineered metal buildings are ideal when you need large, relatively column-free structures. Some of the best applications for pre-engineered metal buildings are warehouses, distribution centers, and industrial facilities, especially those that contain crane systems. In addition to these applications, metal industrial building systems are frequently used in churches, schools, government facilities, retail stores, restaurants, shopping centers, stadiums, office complexes, libraries, healthcare facilities, entertainment venues, and hangars.
Our pre-engineered metal building systems are not based on generic designs for buildings whose specifications are similar to yours. Instead, as an Authorized Builder of Nucor Building Systems, we use 3D BIM technology to design and customize your project according to your unique specifications, your building's purpose, your budget, and your plans to expand your facilities. We ensure that materials comply with local building codes too. Because we use 3D BIM technology, you can see your construction project virtually so that potential problems can be spotted and solved before your project is actually built.
Prefabricated metal buildings have many benefits.
Metal building systems are flexible. The design possibilities are endless. By adding rooms or dividing existing rooms, or by adding storage units and shelving systems, you can configure the building and maximize space to meet your needs at any time.
Metal buildings are time-saving. Each element of the metal building system is designed to fit with other elements exactly so that the entire projection is completed quickly and accurately.
Metal buildings are cost-effective. Metal building systems cost less time and money to initially construct compared to conventional construction, conserve utility expenses because they're energy-efficient, and endure excessive abuse, saving money in repair costs.
Who says you can't have quality, service, and price?
Although other companies promise to give customers only two out of three, FHS is not like other companies. At FHS, we promise and deliver all three: superior quality, remarkable customer service, and competitive pricing. Guaranteed.
Are you ready to discuss metal building system projects?
Call us today for a free quote.
Let one of our specialists help you with your new construction needs or questions.
- OR CALL US NOW AT -
1-800-664-3380