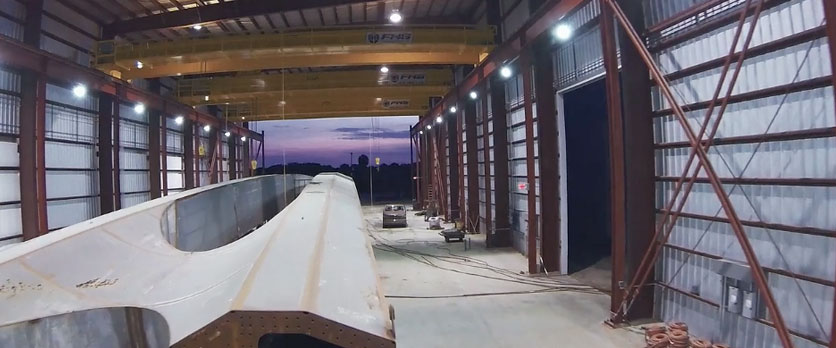 FHS Construction – We're Committed to Manufacturing Construction
FHS has many years of experience building manufacturing facilities. Whether your project needs new construction, expansion, or renovation, FHS understands the unique requirements that are involved with complex systems and advanced processes. As experts in the industry, we manage them with precision to ensure your manufacturing facility is completed on time, within your budget, and to your personal satisfaction.
Our exceptional portfolio clearly represents our goal: To do whatever it takes to ensure that your project goals are met and that your needs in the future are considered across the lifetime of the project. 
FHS is fully licensed and bonded. For a free consultation, call FHS today.
Let one of our specialists help you with your new construction needs or questions.
- OR CALL US NOW AT -
1-800-664-3380