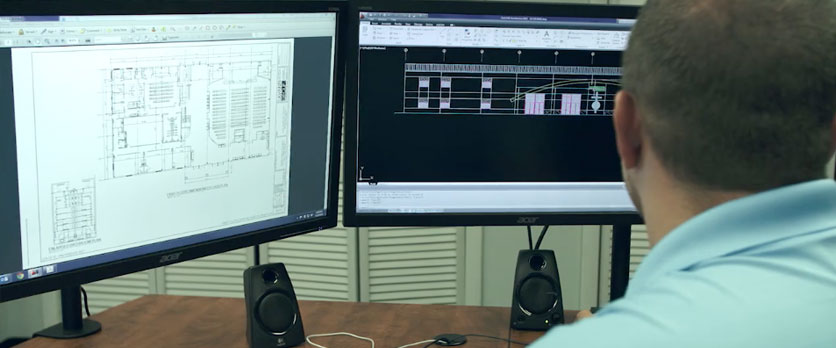 Trust Our Experienced Design/Build Team
Design-build is the preferred process that FHS uses to manage and deliver your project. This process integrates the design team and build team to create a single entity, unified to collaboratively work on your project from its earliest inception to its ultimate, successful completion. The design-build process has proven to vitalize innovation and potentially minimize the schedule over the lifetime of the project. Some additional advantages of the FHS design-build construction process are:
FHS is your single contact for the entire project.
FHS is solely responsible and accountable for the entire project.
FHS assumes more risk that would otherwise be on you.
FHS can complete the project faster than using conventional construction processes because the bid phase is removed.
FHS bases your project's cost estimate on your budget so that you have the estimate during the early design phase.
FHS builds constructibility into the project during the design phase to reduce the potential for unexpected problems, delays, and unaccounted for expenses.
Let one of our specialists help you with your new construction needs or questions.
- OR CALL US NOW AT -
1-800-664-3380