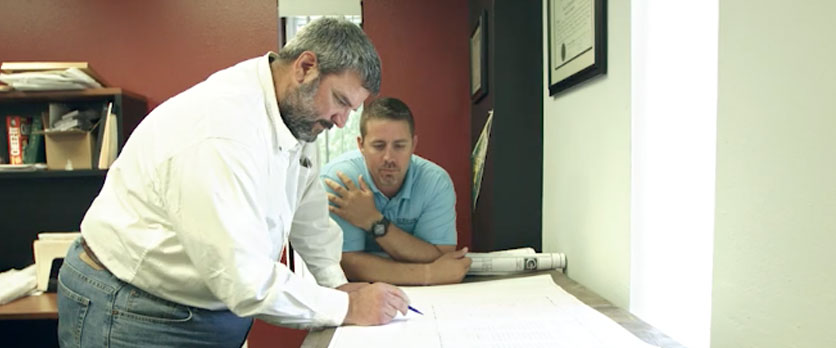 Trust Our Experienced Construction Planning & Management Team
Pre-construction planning collects the information you need to make informed decisions while eliminating the element of surprise so that you can understand the expected results. During the pre-construction planning phase, FHS will create a proposal that includes drawings of the design, a budget, a schedule, and the quality of materials that will be used. FHS will:
Kick off the project with a meeting between you and the FHS design team during which all aspects of the project will be discussed.
Conduct design reviews
Conduct constructibility reviews
Deliver a master project schedule
Deliver price estimates in detail
Outline the qualifications of the subcontractors and vendors that will be used
Let one of our specialists help you with your new construction needs or questions.
- OR CALL US NOW AT -
1-800-664-3380