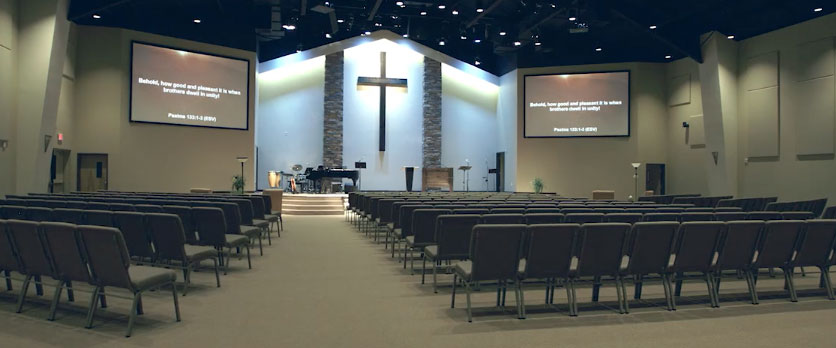 FHS Construction – We're Committed to Church / House of Worship Construction
Congregations need places to worship, learn, and grow. FHS can build religious facilities that empower congregations and leadership to practice their faith however they choose. Religious facilities often consist of more than just the sanctuary itself. They frequently include gymnasiums, coffee shops, nurseries, classrooms, and outdoor sports facilities. FHS expertly manages all the complexities that are involved with constructing ministry-related facilities and maximizes your current space while providing opportunities for future growth.
Our exceptional portfolio clearly represents our goal: To do whatever it takes to ensure that your project goals are met and that your needs in the future are considered across the lifetime of the project. 
FHS is fully licensed and bonded. For a free consultation, call FHS today.
Let one of our specialists help you with your new construction needs or questions.
- OR CALL US NOW AT -
1-800-664-3380